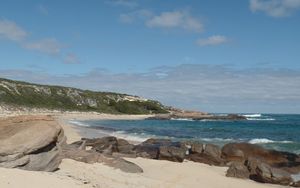 Welcome to David Rastrick's music website!
David Rastrick is a trumpet player, vocalist, multi-instrumentalist, song-writer/arranger, band leader and session musician from regional south-west Western Australia. David specialises in jazz whilst versatilely diversifying into music such as reggae, R&B/soul/funk, rock, pop, blues, folk and classical music, and occasionally musical comedy.
If you'd like to find out about David's upcoming shows, bands and projects, or listen to and buy recordings of David's music and see some video, this is the website for you!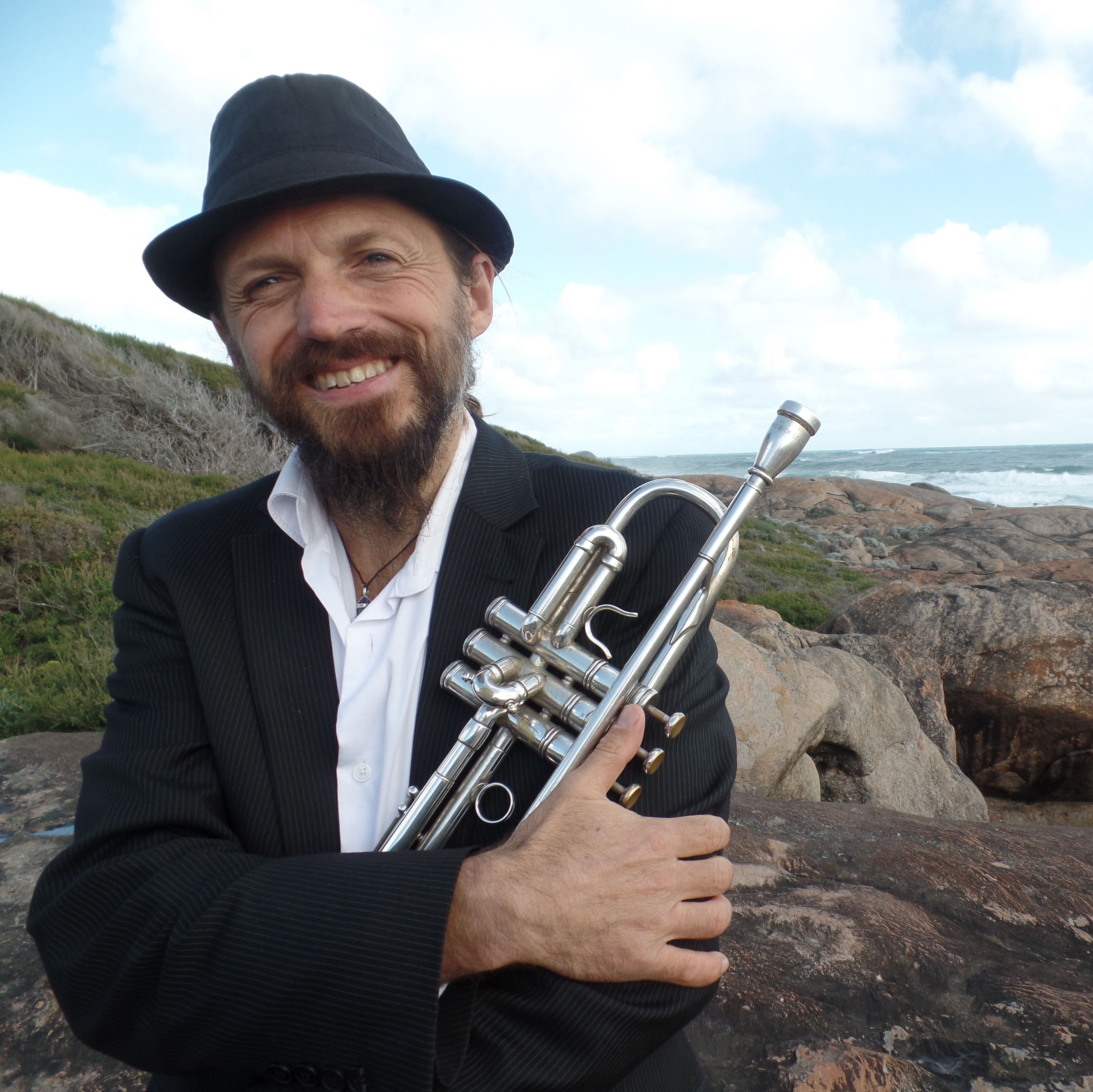 Rastatrix - Original and classic reggae, Ska and Dub made for dancing!
Jazztrix - Jazztrix performs original and classic jazz, including themed shows with guest vocalists: The Blues Side of Jazz, La Fiesta Latin Jazz, Brilliant Bacharach, Careless Whispers (a Postmodern Jukebox tribute), A tribute to Miles Davis, and more... 
Rainbow Coast Big Band - A 17 piece Big Band (plus vocalists) playing Swing & Latin-Jazz classics.
EXP - A psychedelic blues-rock power trio / quartet, performing the music of Cream, Jimi Hendrix, Led Zeppelin and more...
Southern Soul - A tribute to 'The Commitments' soul band, 'The Blues Brothers' and more...
MoonBass - A funky four or five piece dance band based in Great Southern W.A. - playing soul and funk classics and original tunes.
Bilyabeats - A sister/brother duo/trio/band playing all Australian/N.Z. songs.
David Rastrick Solo - David's solo shows feature live looping and multi-instrumental fun.
Rastajazz - A project band playing a fusion of jazz and reggae based styles.
World-Jazz - Composition and arranging of fusions of jazz with diverse world musics.
Oceanic Jazz - A project underway to fuse characteristics of jazz with traditional and regional music of Oceania.
Session Musician - Trumpet, bass and guitar in a wide range of jazz and contemporary styles.
Music Arranging - Writing and arranging music - including brass sections - for your project.
Musical Director - For theatrical productions and more.
Music Lessons - Trumpet, jazz improvisation and theory, bass and guitar.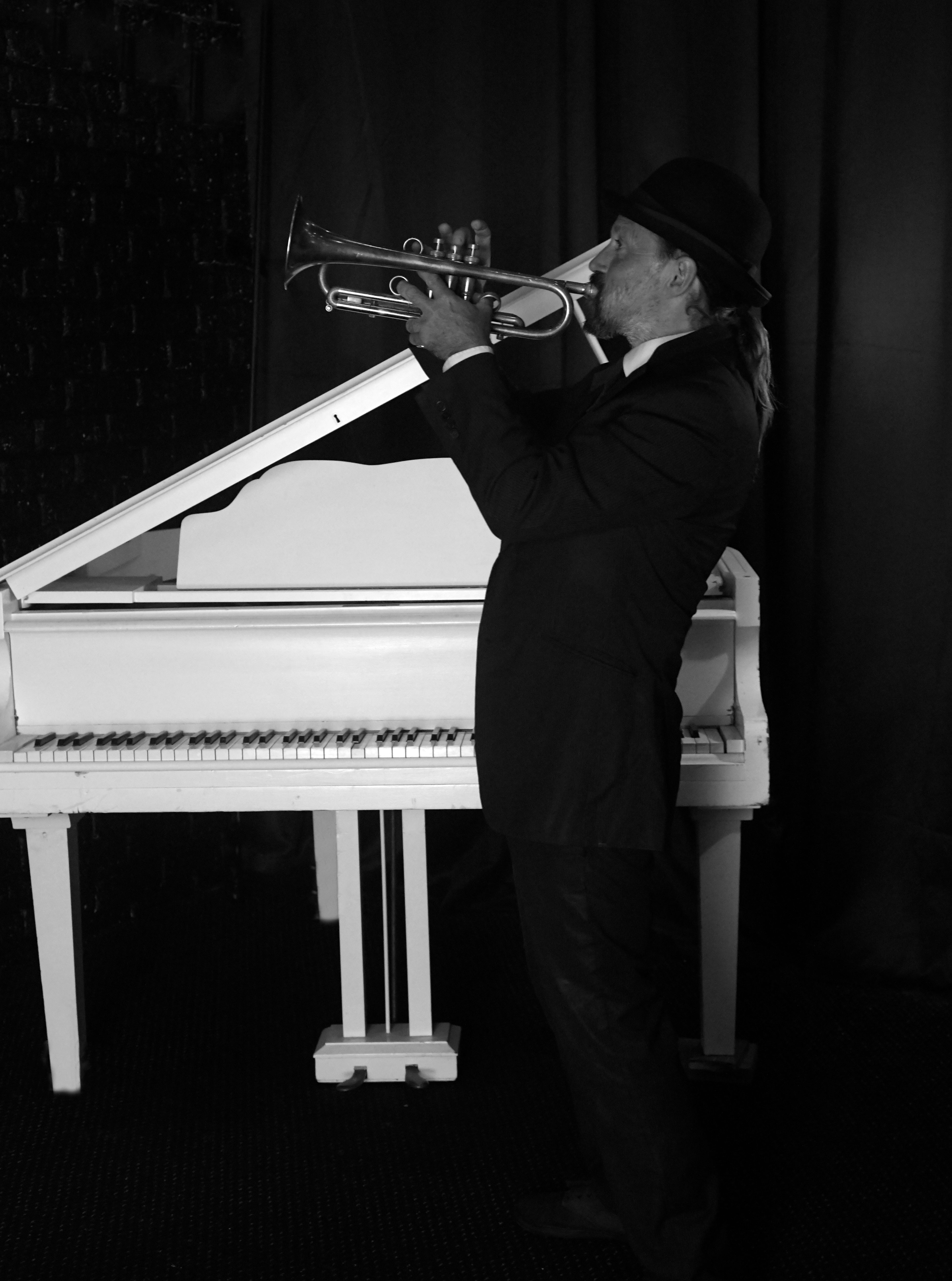 Please make contact for live music bookings, other enquiries, and to sign up to David's e-mail list.
Concerts and other bookings
Weddings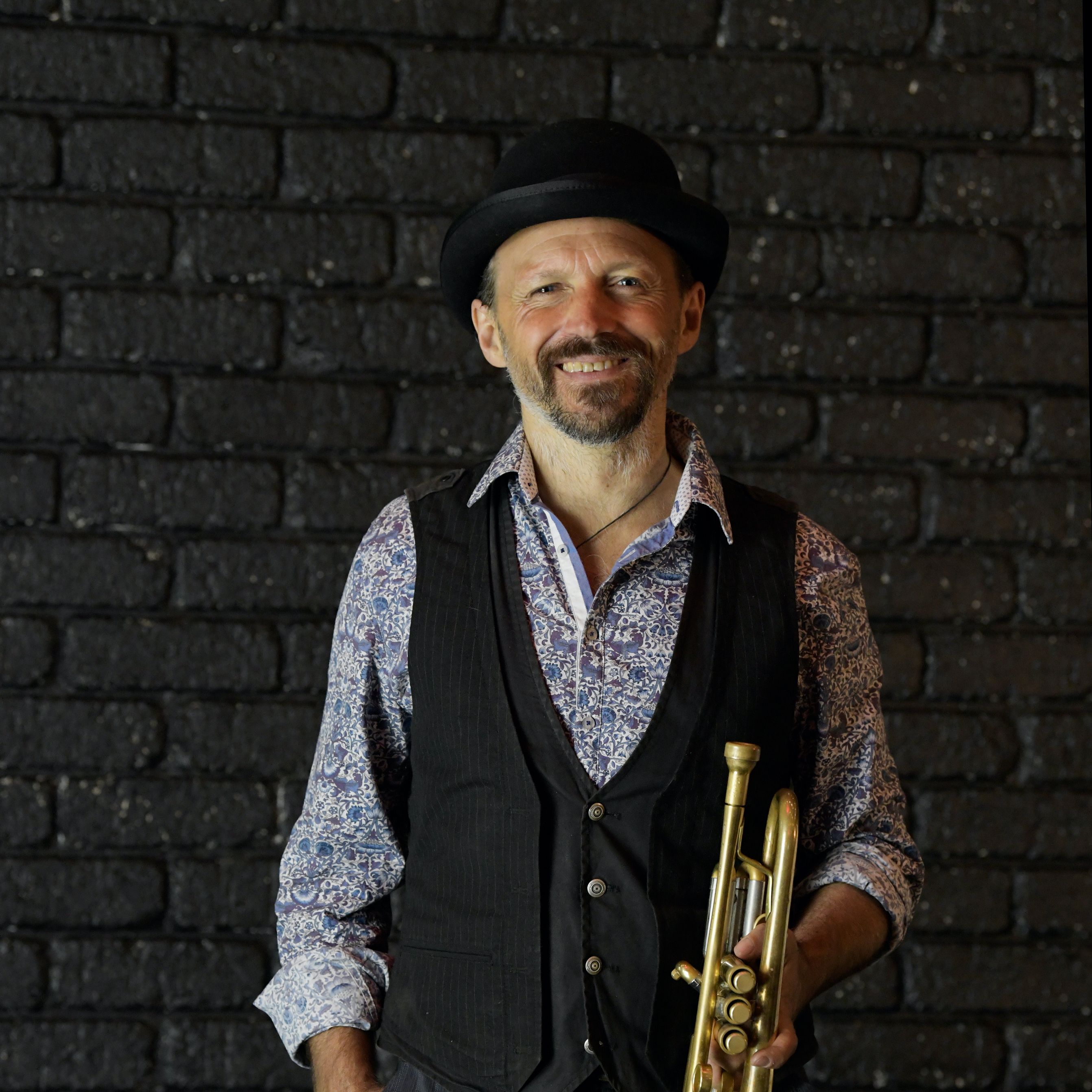 Please enjoy - Respect and thanks!