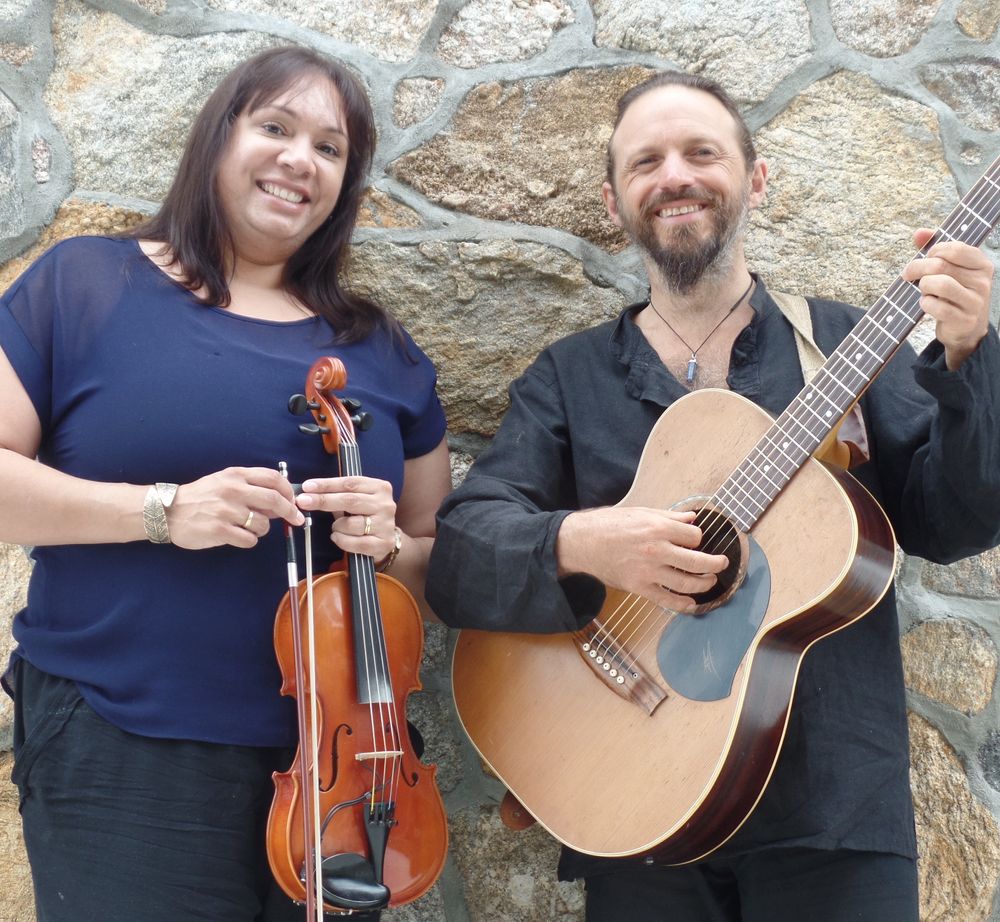 BilyaBeats are an acoustic duo/trio from Albany WA.  The duo is brother and sister, Rachael Colmer - vocals/violin and David Rastrick - acoustic guitar/vocals, with special guest Greg Watson on Cajún being an occasional third member.
BilyaBeats play acoustic contemporary folk, with a repertoire of exclusively Australian and New Zealand penned tunes, including many well loved classics, and a growing set of original songs. 
Two features of BilyaBeats' sound are their vocal harmony, and raw, acoustic instrumentation.  The duo/trio is ideal for laid-back Sunday sessions and sing-a-longs.
Press Photos