"

Brilliant!" - Les Karski (Bondi Cigars)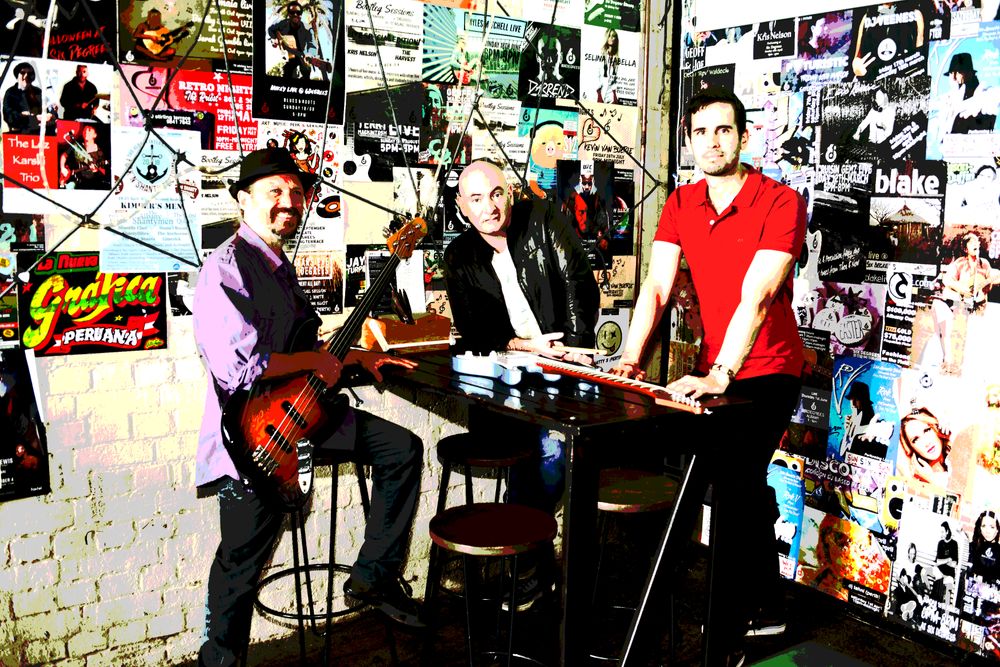 EXP is the ultimate psychedelic blues rock tribute band - A power trio!  In each set EXP pay tribute to a classic musician or band, and we're starting with some of the very best: Cream, Led Zeppelin, Jimi Hendrix and Stevie Ray Vaughan. 
EXP recently launched a Led Zeppelin IV tribute show, to celebrate the album's release 50 years ago. EXP start with a Led Zeppelin acoustic & blues set, then play Led Zeppelin IV in its entirety, then play a selection of Led Zeppelin classic rock tunes. Vocalist Rusty Lynch joins EXP for the Led Zeppelin show.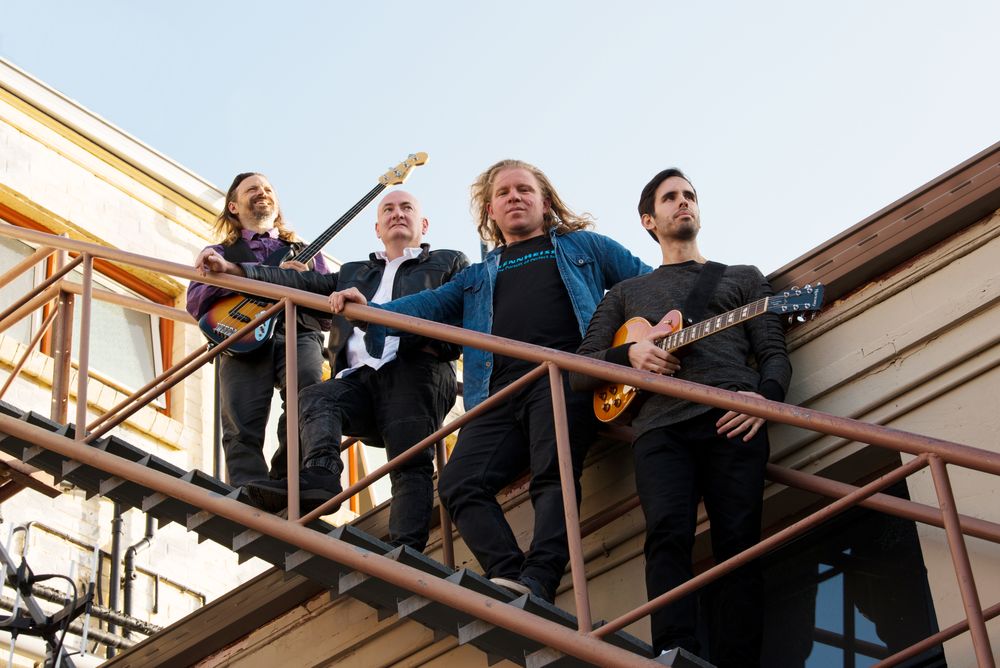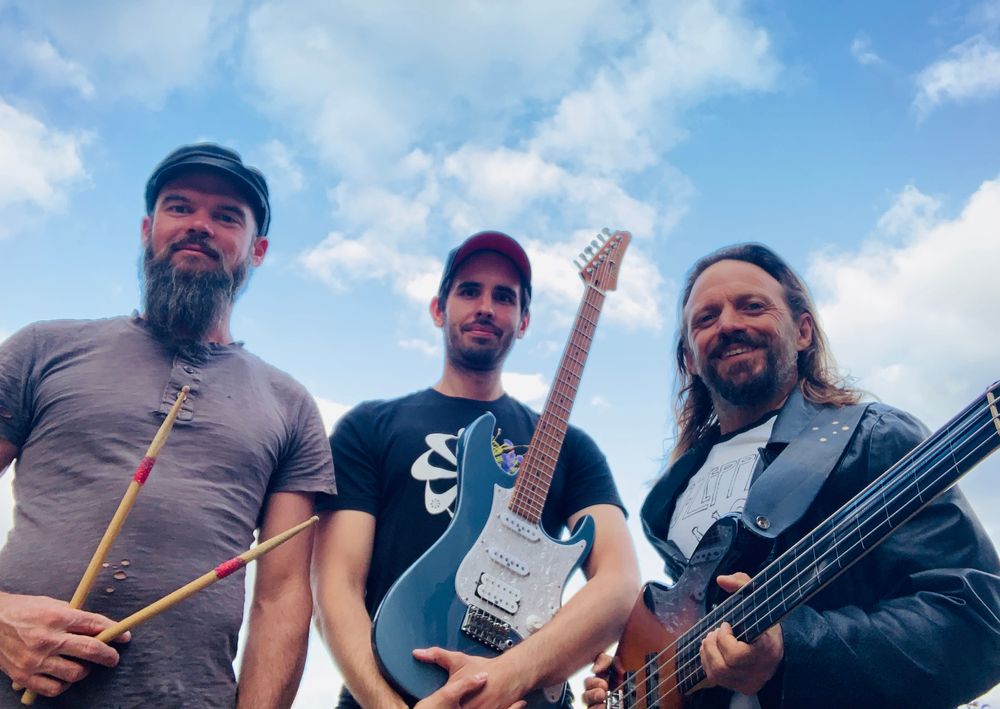 Band Members  
Mardae Selepak (and Ross Dwyer) - Electric and Acoustic Guitars  
David Rastrick - Electric Bass, Vocals, Multi-instrumental  
Paul Meyers and Mark Gretton - Drum-kit (a job share arrangement)
Rusty Lynch - Vocals on Led Zeppelin set(s)
Press Photos