"

Brilliant!" - Les Karski (Bondi Cigars)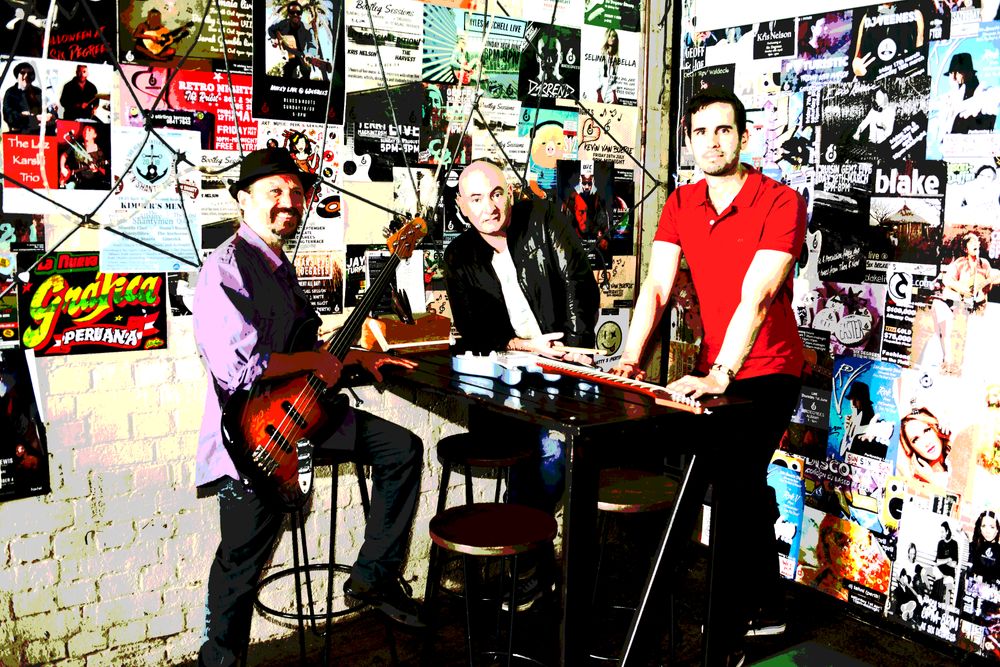 EXP is the ultimate psychedelic blues rock tribute band - A power trio plus!  EXP pay tribute to a classic musicians or bands. We've started with some of the very best: Eric Clapton and Cream, Led Zeppelin, Jimi Hendrix, Stevie Ray Vaughan, The Rolling Stones, and The Doors.
In 2021 EXP launched a Led Zeppelin IV tribute show, to celebrate the album's  50 years anniversary. EXP started with a Led Zeppelin acoustic & blues set, then played Led Zeppelin IV in its entirety, then play a selection of Led Zeppelin classic rock tunes. Vocalist Rusty Lynch joins EXP for the Led Zeppelin show.
In 2022 The band developed tribute concerts of The Doors and The Rolling Stones.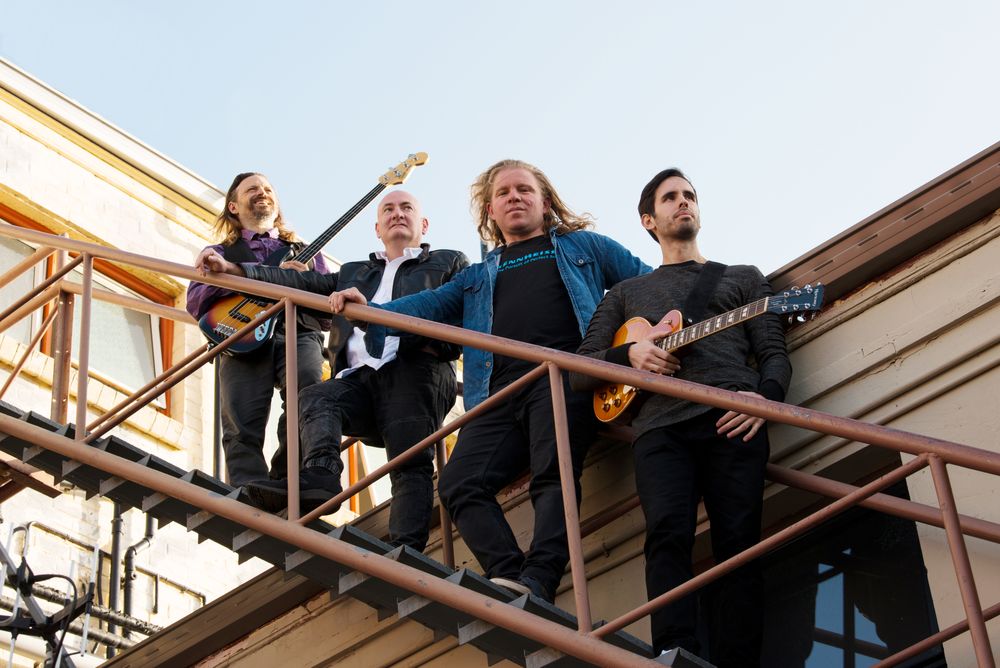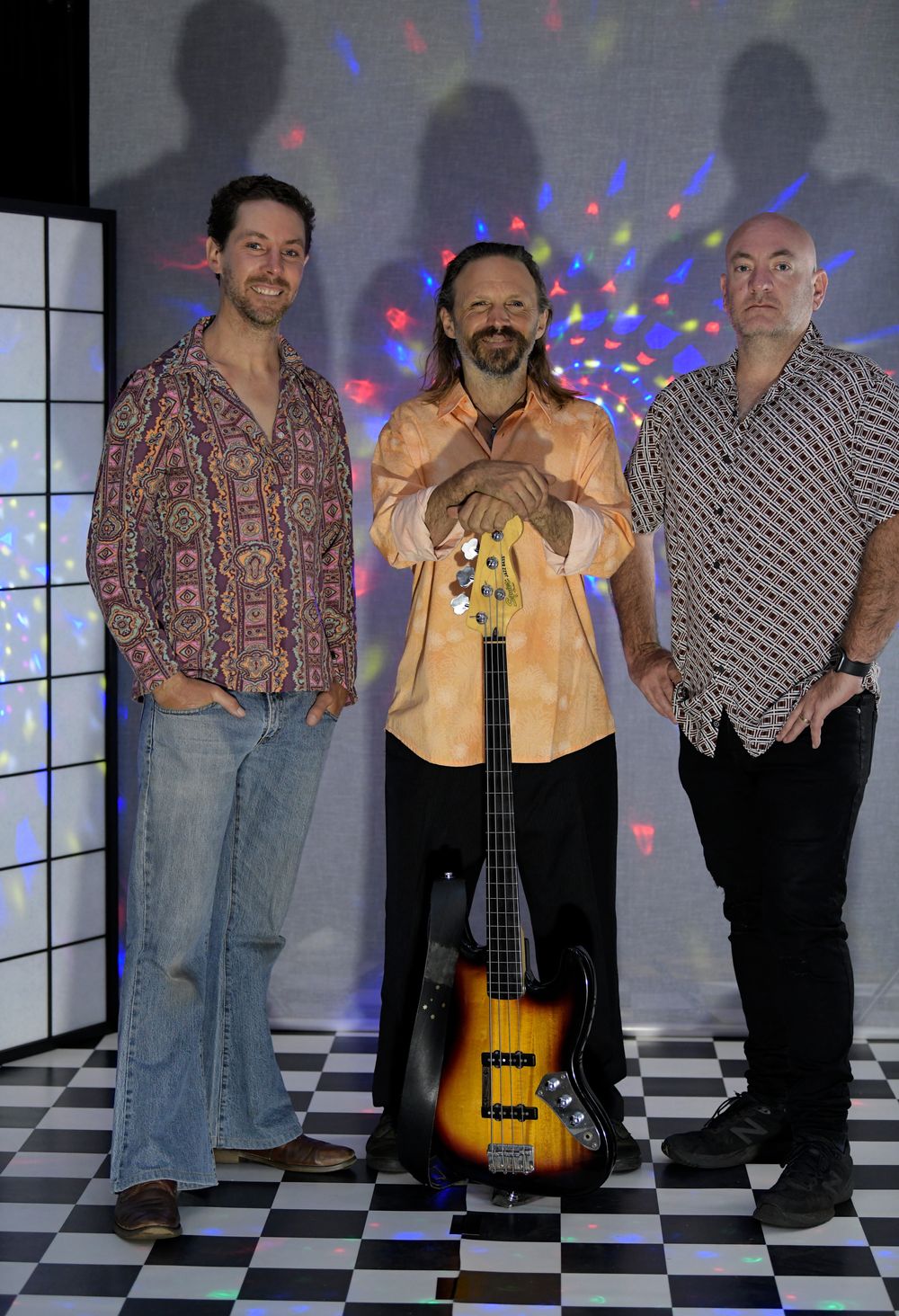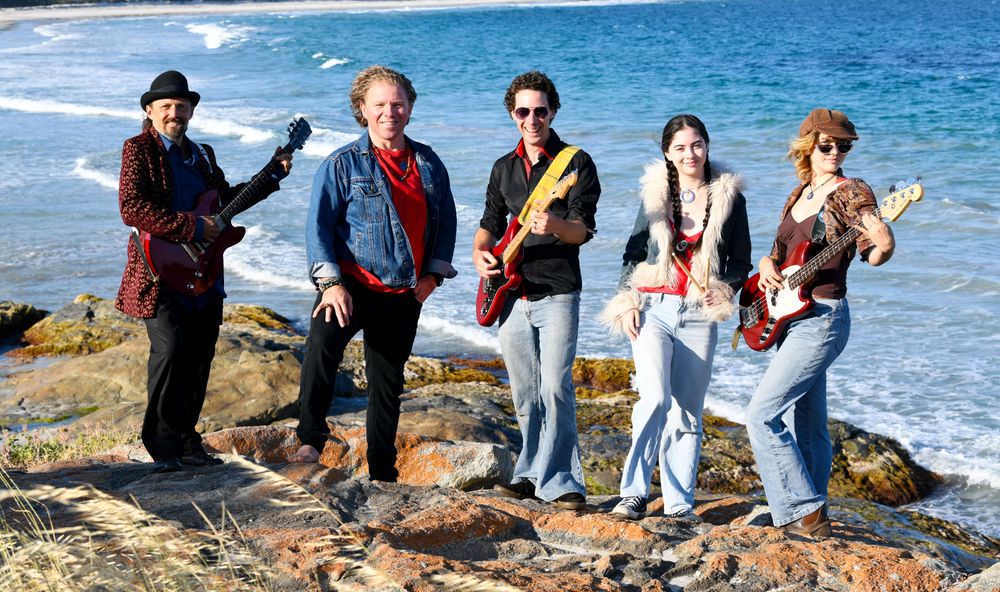 Band Members  
Ross Dwyer, David Gillett or Mardae Selepak - Electric and Acoustic Guitars  
David Rastrick - Electric Bass, Vocals, Multi-instrumental  
Paul Meyers, Mark Gretton, Greg Watson or Sara Simpson - Drum-kit
Rusty Lynch - Special guest vocals on Led Zeppelin, Doors and Rolling Stones tributes.
Lily Richardson-Rooney - Special guest keyboardist on The Doors tribute, and keyboard and bass on Rolling Stones tribute.
Rosie Williamson - Special guest vocals.