"

I knew you guys would bring the party!" - Nigel Bird (WAM)
Rastatrix' mission is to play their fun and inspiring original and classic songs of love, revolution and freedom at festivals, venues and parties - wherever people are keen to dance and have a good time!
Rastatrix - from Denmark, Western Australia - play funky reggae with a twist. Reggae icon Bob Marley once said that all styles of music can fit into reggae, and this West Australian group does just that, mixing funk, jazz, soul, world music and even hard rock into their sound along with classic reggae based styles such as ska, dub, roots and drum'n'bass.
Rastatrix have recently released two new recordings - "Business As Usual" - a rockin' song calling for action on climate change, in the face of the Australian government's inaction, and "Earth Roots Reggae" - a roots reggae tune, with some dub and jazz-reggae thrown into the mix - a song for the Earth!  Both songs were recorded by Rastatrix at Imocean Studio in Busselton, Western Australia.
Rastatrix' 2017 recording 'Clarity' featured on WAM's 'Sounds of the Great Southern compilation and 'Kiss my WAMi' compilation albums, and the Fairbridge Festival compilation. 
Rastatrix have performed at Perth International Arts Festival (Great Southern Festival) - opening for 'Soul Rebels' (2013), Bob Marley Outernational Day (2012), Vat2, Bunbury -opening for 'Dragon' (2015), Denmark Festival of Voice, Reggae For Swaziland - Reggae Festival (Denmark WA), Fest' for Fuiloro (Denmark WA), WA Circus Festival (Karridale), Denmark Arts Markets, Fly by Night Musicians Club (Fremantle), Mojo's Bar (North Fremantle), Settlers Tavern (Margaret River), Ship Inn (Busselton), Clancys Fish Pub (Dunsborough), Dunsborough Tavern, White Star Hotel (Albany), Six Degrees (Albany), Prince of Wales Hotel (Bunbury), Rockcliffe Winery (Denmark WA), and more. Rastatrix have shared stages with acts such as Dragon, Soul Rebels Brass Band, Kooii, Sticky Fingers, Ngati, Jesse Proverbs and more...
In 2012 Rastarix released "One Drop in the Ocean", an energetic live album of roots reggae, dub and ska. The album "One Drop in the Ocean" is available online from CD Baby, iTunes and more.
Rastatrix have a core line up of David Rastrick - Vocals/Trumpets/Keyboard, Xander 'Orbital Xander' Rowden - Guitar/Vocals, Jonelle Grockowski - Vocals/Keyboard/Percussion, Triska Lehane - Bass, and Mark Gretton - Drum-kit. The five piece sometimes expands to a seven piece with Mark Cresp on keyboards and Kevin Jones on Trombone.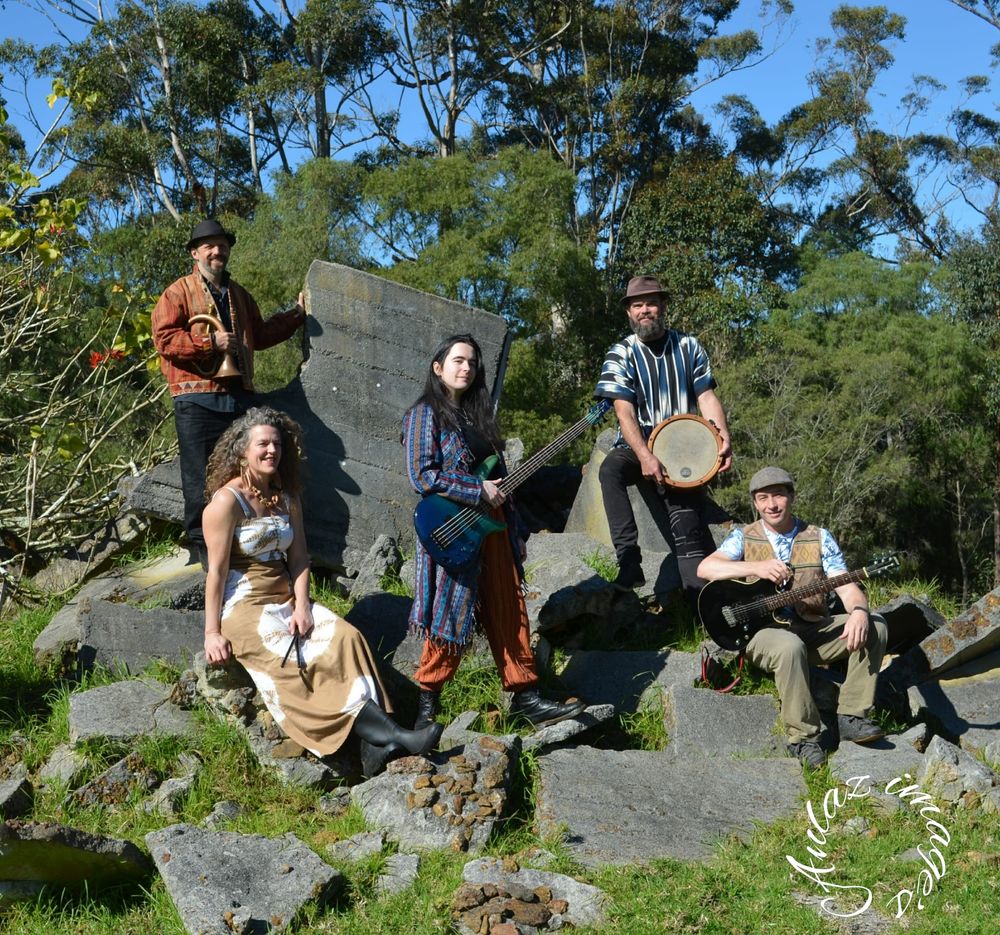 Press Photos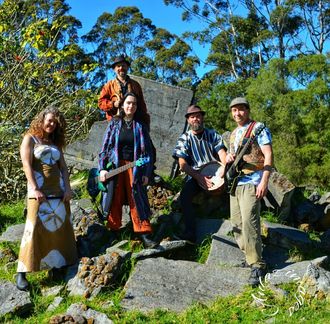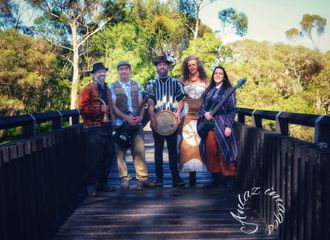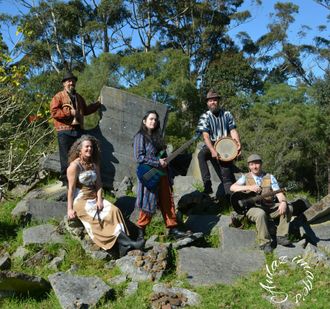 Earth Roots Reggae - Live JamRoom