LA FIESTA: LATIN JAZZ SEXTET
La Fiesta is Great Southern Western Australia's very own Latin Jazz Sextet - performing some of the best of Latin Jazz, Latin Rock, Mambo, Salsa, Bossa Nova, Samba and more...
Music makes its way from the global to the local - An intrepid group of Great Southern musicians has formed a new group to play the best of Latin Jazz. 
From a jazz perspective, Latin Jazz was some of the first non-swing based 'jazz' music to gain popularity in the U.S., and consequently, the western world. This was largely due to the influence of musicians from South America and the Caribbean bringing their music to the U.S. Styles such as Cha Cha, Salsa, and Mambo became dance crazes, and the place of Latin music in jazz was cemented, with Brazilian music by musicians such as Antiono Carlos Jobim and the Afro-Cuban music of Chano Pozo and Dizzy Gillespie.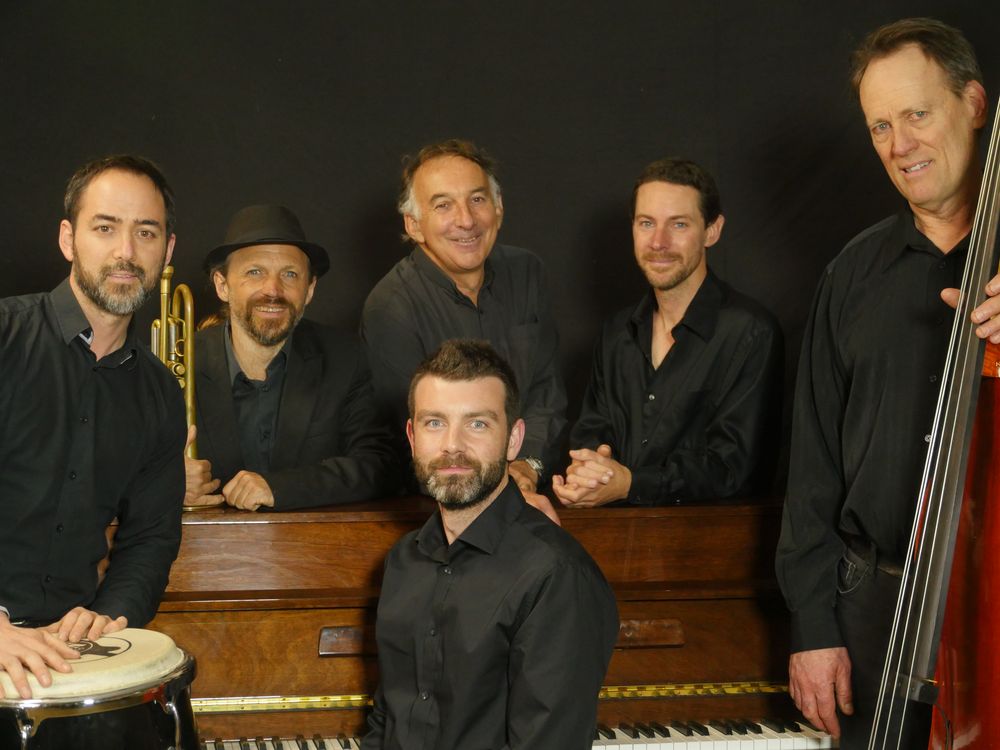 Vocals and hand percussion - Lou McKenna 
Trumpets/Trombone/Vocals – David Rastrick 
Congas/Cajun/Percussion – Greg Watson 
Guitar – Ross Dwyer 
Piano – Adam Cook 
Fretless Bass - Patrick Elms 
Drum-kit – Lauchlan Gillett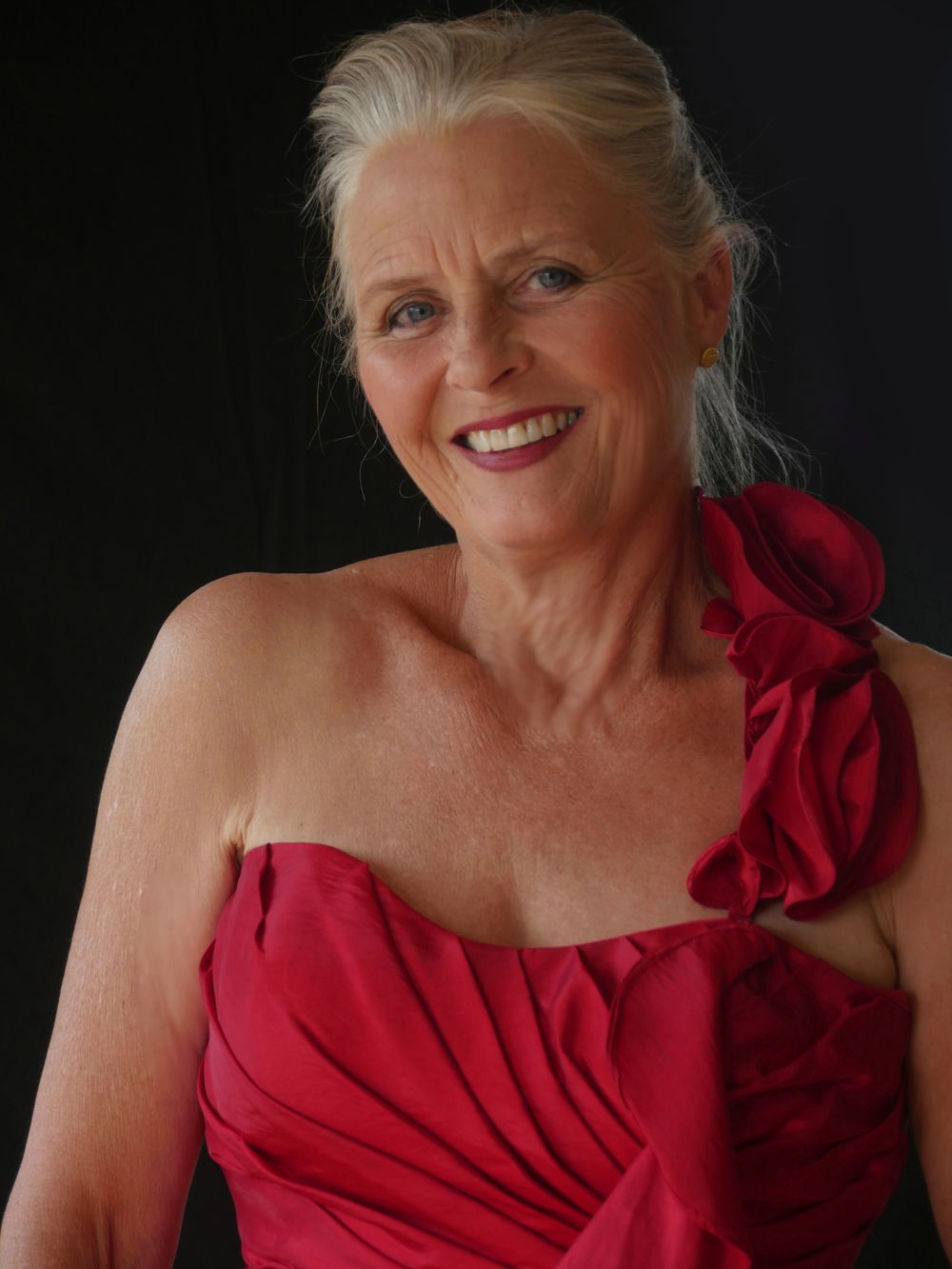 Louise McKenna:
"The late 1970s in Barcelona was a blast for me, a newly graduated student from London! 
The years of the Franco dictatorship had ended and the Castellanos, Catalanes and Bascos were keen to live and fully express their newfound freedoms, on their own terms, in their own languages, through a pulsing array of artistic performances breathing colour, optimism and "alegria". 
Here, between the streets of amazing Gitano guitarists, the "chocolate con churros" stalls, the all night pubs and the transgender community, my network of friends and musicians emerged. Bands were formed. We travelled the country playing village fiestas round the clock, 10am to 4am, while hundreds of locals danced, laughed and sang. 
We sang in Spanish, Catalan, Italian and Brazilian - occasionally 
English - accompanied by eighteen musicians who picked up their instruments ever more happily, the precious vodka, concealed in trumpet cases, keeping the mood high as the tide inside the bottle ebbed. At four or five in the morning we would pile into the coach, heading to the next festival - ready to face a new crowd, replete with multiple costumes and smoke filled throats. 
I fell in love with Latin rhythms and song: smooth melodies and vowel rounded words gliding over syncopated surfaces; rhythmic beats and off beats, fanning the passion of circling dancing couples. Intense feelings and vibrant colours splashed over each page of manuscript, spilling out to audiences bringing joy, vigour, romance and tears… 
…this is music to indulge the senses - perfect for "La Fiesta"…vamos a bail."
SOME LA FIESTA REPERTOIRE:
Ové Como Va – Tito Puenté / Santana 
Afro Blue – Mongo Santamaria 
Besame Mucho
Girl from Ipanema - Antonio Carlos Jobim 
Tin Tin Deo - Chano Pozo and Dizzy Gillespie 
Carnival of Lunacy – David Rastrick 
I'm Shadowing You
Doralice
Welcome Home – David Rastrick 
Soul Sauce – Chano Pozo and Dizzy Gillespie 
Tomara
One Note Samba
Manteca - Chano Pozo and Dizzy Gillespie 
Mambo D'Mulcho – David Rastrick 
Corcovado - Antonio Carlos Jobim 
Desafinado - Antonio Carlos Jobim 
Spain  – Chick Corea 
Chan Chan – Buena Vista Social Club 
Samba Pra Vinicius 
Samba Da Volta
Buena Sera – Louis Prima 
Together – David Rastrick 
Wave - Antonio Carlos Jobim 
The Shadow of Your Smile
Chitlins Con Carne – Kenny Burrell